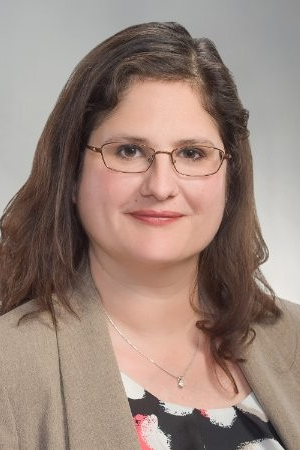 Profile & Background
About April Jay
April M. Jay is an intellectual property attorney at Overhauser Law Offices. April combines her litigation experience as former in-house counsel for an insurance company and counsel for several insurance defense law firms in representing clients in patent infringement, copyright infringement, trademark infringement, insurance coverage and other intellectual property matters.
Client needs come first in April's practice and responsiveness is key to satisfying those needs. April takes time to learn about each client's unique perspective and values to ensure that her advice and analysis are tailored to fit. Calls and emails are answered promptly, and whenever possible, work is performed proactively to maximize value and efficiency for the client. She litigates matters passionately, aggressively and tenaciously.
April has assisted clients with the prosecution and defense of infringement issues in federal court.
April will work to resolve intellectual property disputes in a wide range of forums, depending on the needs of each client. These forums include pre-suit negotiations, mediations, arbitrations, bench trials, jury trials, and appeals.
Litigation Experience
Copyright litigation
Successfully obtained dismissal of a complaint alleging copyright infringement and disparagement due to lack of jurisdiction.
After diligent investigation of a copyright infringement claim against her client, obtained an offer from the plaintiff's counsel to completely dismiss the claim without payment of any settlement amount.
Successfully obtained a court ruling that a Complaint failed to properly allege copyright infringement, and remanding the case to State court.
Trademark litigation
Due to her ability to properly analyze the deficiencies in her opponent's trademark infringement case, opposing counsel agreed to vacate a default judgment and dismiss the case against her client.
Insurance coverage
Based on her vast experience as insurance defense counsel, April has successfully obtained insurance coverage for her clients in copyright and trademark infringement cases.
Domain Name / UDRP Proceedings
Filed a Uniform Domain Name Resolution Policy (UDRP) proceeding alleging domain name cybersquatting. The filing resulted in a valuable .com domain name being assigned to her client. The client was not required to pay anything to the cybersquatter.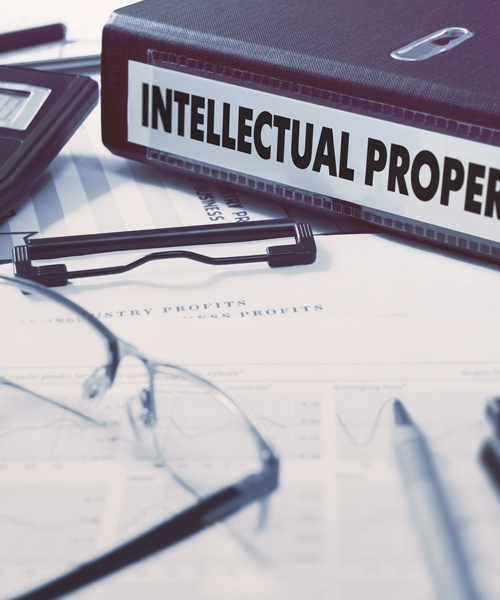 Our Mission
Overhauser Law Offices attorneys are dedicated to protecting the intellectual property rights of their clients.
Dedicated
We are committed to protecting and defending the rights of those who create, possess, and utilize intellectual property.
Responsive
We consult closely with each client and maintain open lines of communication at all times.
Efficient
As experts in intellectual property law, we provide thorough service without wasting time on extraneous research and consultation.
Efficient
Together, our attorneys have many years of successful legal experience and have met the legal goals of hundreds of clients.